"Your Plant Service" is proud to provide Living Walls !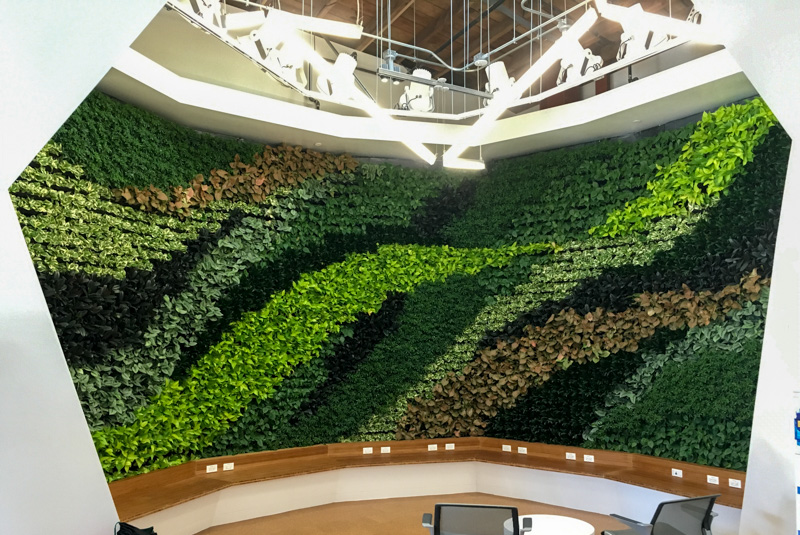 Living Walls by YPS Botanicals throughout Los Angeles
YPS Botanicals aka "Your Plant Service", designs & maintains Living Walls & Vertical Wall Planters in the greater Los Angeles area.
Beautify your Space with Living Pictures
Bring life and oxygen into your buildings and homes
Let YPS make your space spectacular by installing live plants to cover an entire wall or a living picture.
Ideal to install in any lobby, reception area, and all high traffic areas.
Residential Clients love Living Wall Art!
Living Wall Systems are installed and maintained by YPS Botanicals for both interior and exterior projects throughout Los Angeles. We use various Green Wall and Living Wall vertical planter systems which are selected based on needs and specifications of each individual project.